Hyper JF
84

g.

(32h-QR15)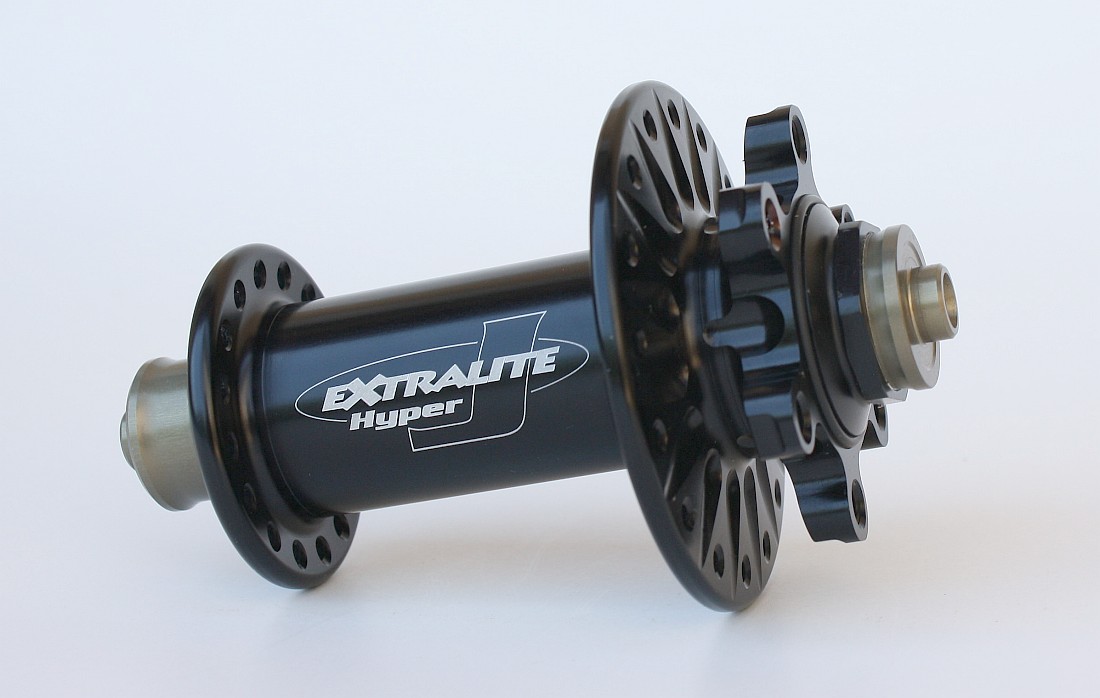 All the HyperHubs technology now available for J-bend spokes.

Weight: 84g.(32h-QR15)
Material: special 7075TXX
Available Drillings: 28, 32H.
Sealing: external Soft-Touch OR, 2+2 RS.
Fork Standard: QR15, 100x9mm or Boost adapded.
Micro-Tuner: easy to set external bearing preload system.
Axle construction: multishaped 17mm rectified to micro tolerances.
Bearings: 2x17-26 2RS sealed stainless cartdriges (option 17-30).
Finishing: "hart-coat" sides, black anodized body.
Graphics: laser etched.
Optional: HDC-Hybrid-ceramic bearings.
Optional: 17-30 2RS bearing on disc side for heavy duty use.

Download user manual
Here you find pre-calculated spoke lengths, spoke patterns and wheel building tips.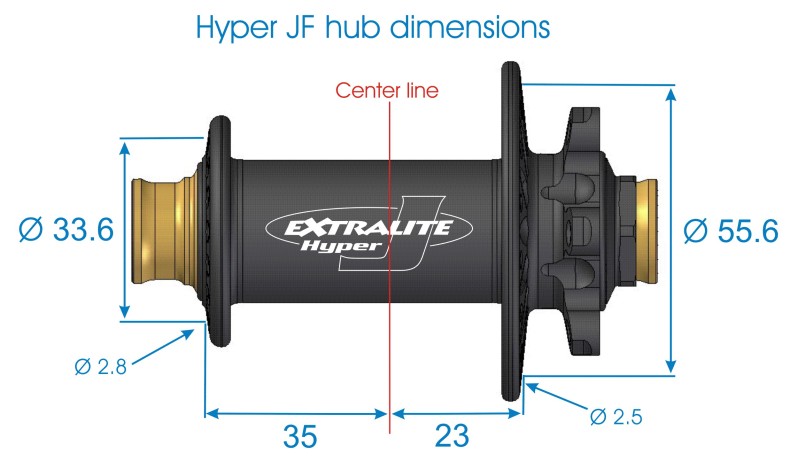 Dimensions for wheel building
Right side spoke hole Ø: 2.8mm
Right flange drilling Ø: 33,6mm
Centre to right flange: 35mm
Centre to left flange: 23mm
Disc side spoke hole Ø: 2.5mm
Disc flange drilling Ø: 55,6mm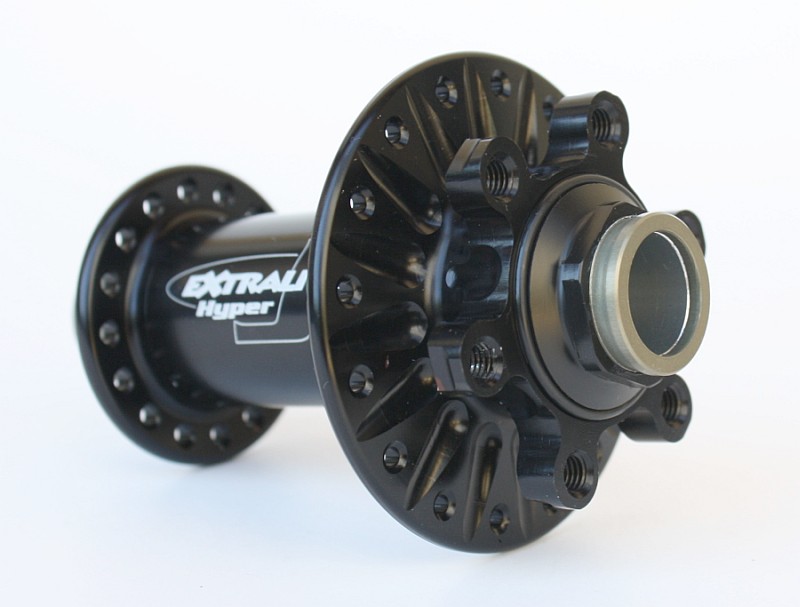 Sturdy, precise and incredibly light.
Micro-tuner: easy to set external bearing preload system integrates external Soft-Touch Or seals.
Precise hub bearing setting ensures low bearing friction and no-play at the rim.
Hi-tech rarely combines with maintenance easiness, not here!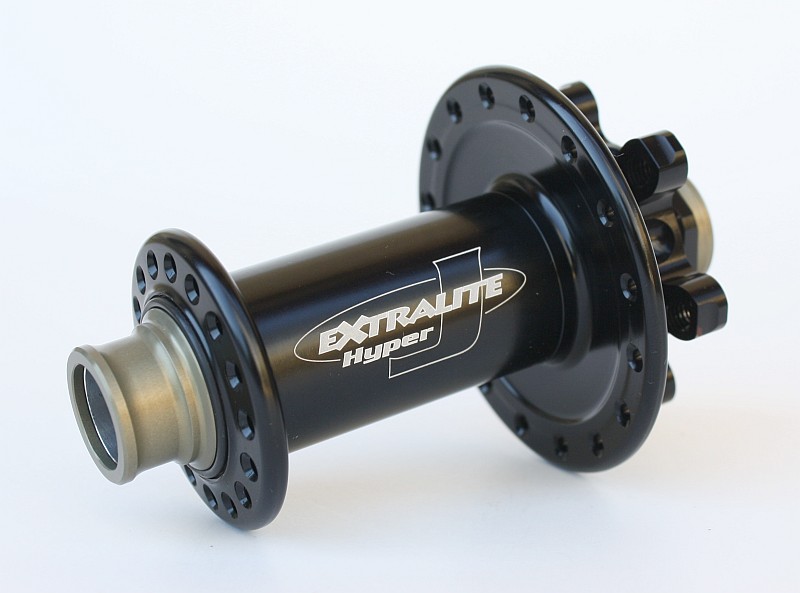 Boost adapted version available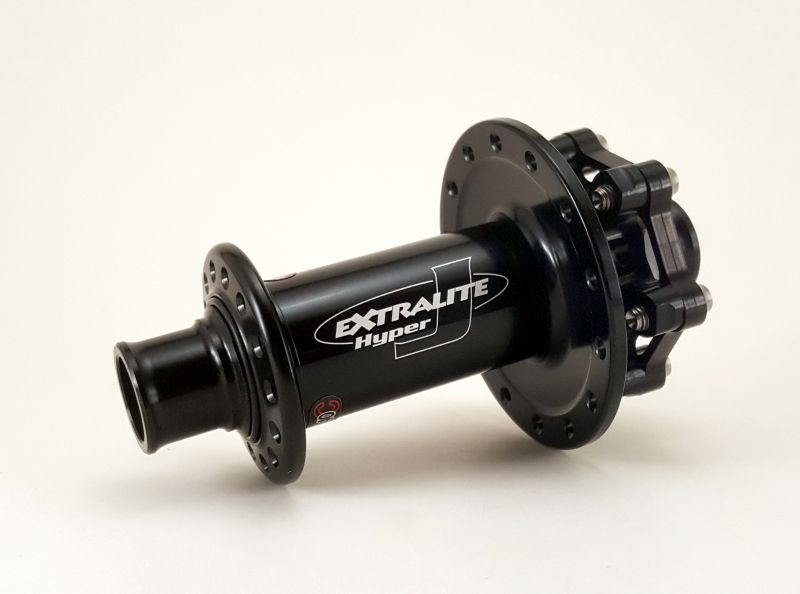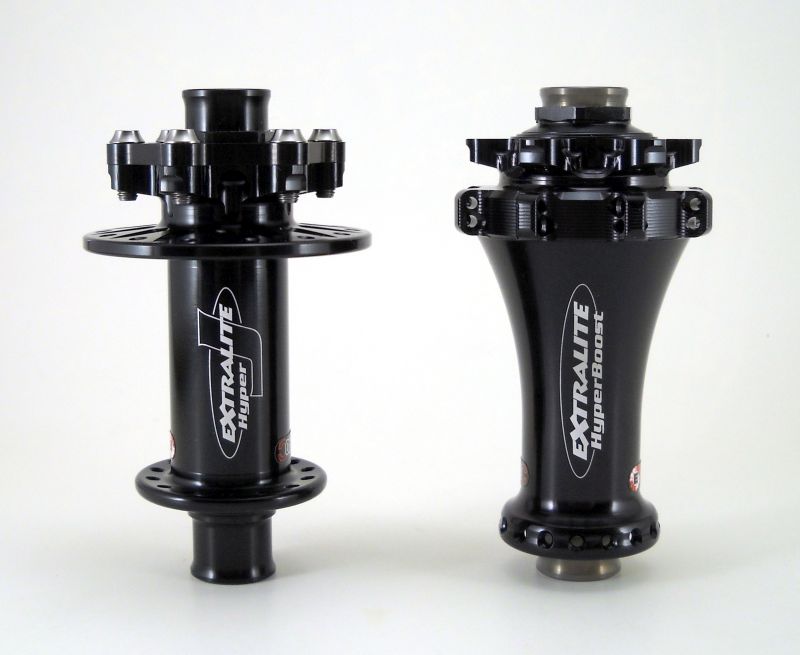 FEM: every single cubic mm receives hours of finite element analysis. HyperRear axles, body and mechanism have been designed to handle the abuses of X-C and marathon racing and more.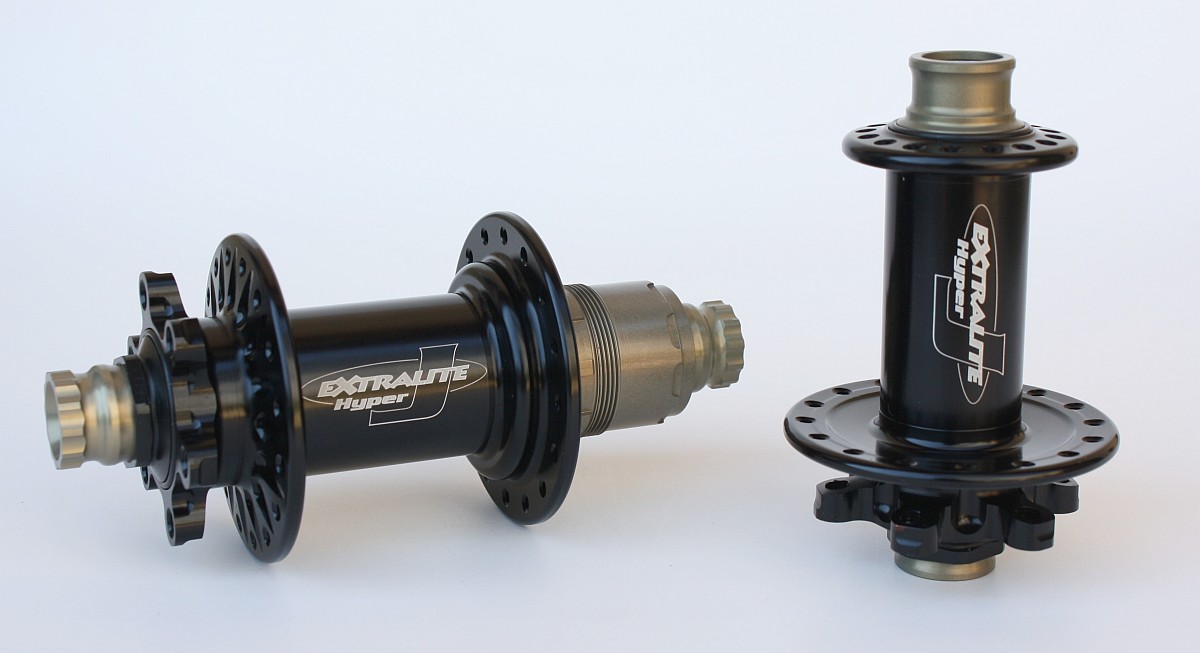 100% made in Italy