HyperBoost3 F
74
g.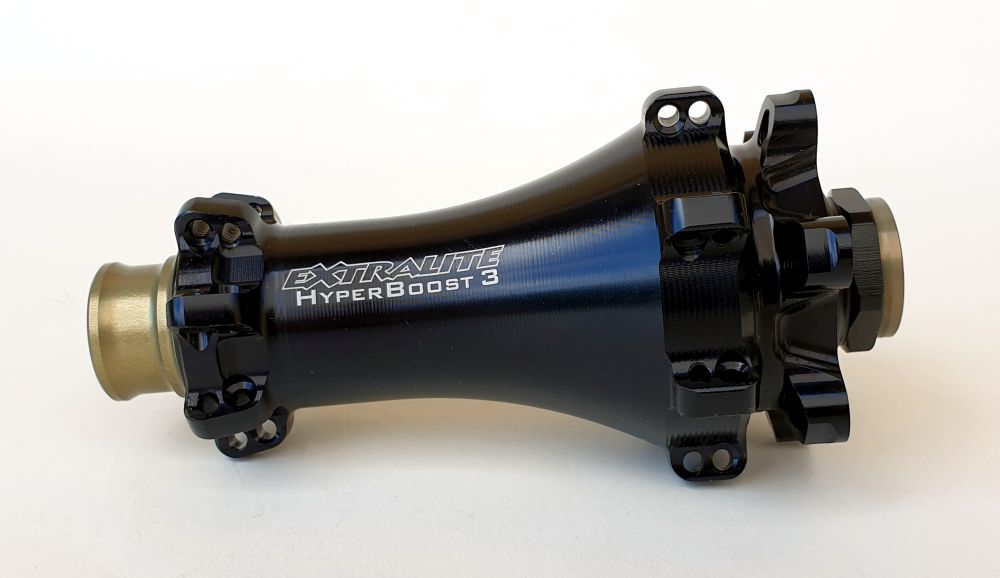 Sturdy, precise and incredibly light.
Weight: 74gr.
Material: special 7075TXX
Available Drillings: 24, 28h
Spokes: up to Ø2.6mm, steel, Berd, carbon
Fork standard: 110mm width, Thru-axle 15mm
Micro-Tuner: super accurate external bearing preload system
Axle construction: 17mm, multi-shaped and individually lapped to micro tolerances
Bearings: 2x6803 2RS sealed stainless cartridges (*option 6803 + 6903)
Sealing: external Soft-Touch O-rings, 2+2 RS bearing seals
Finishing: black anodized body, "hart coat" axle-ends
Graphics: laser etched
*Option: 6903-2RS bearing (17-30-7mm) on disc side for heavy duty use.

Download user manual
Bearing
Options
Equipped with 17-26mm corrosion resistant stainless bearings on an oversized axle, multi-shaped and individually lapped to micro tolerances.
Micro-tuner ensures a very precise bearing setting: minimum bearing friction with highest bearing durability and no play at the rim.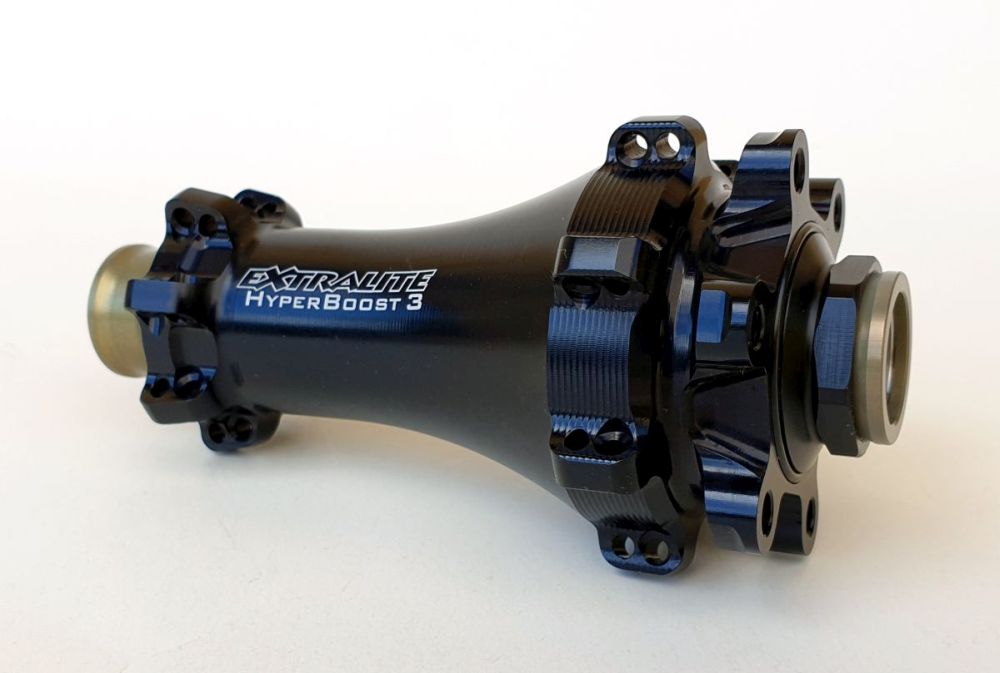 Additional external Soft-Touch O-ring seals keep dus and moisture away from the 2RS bearing seals promoting bearing longevity.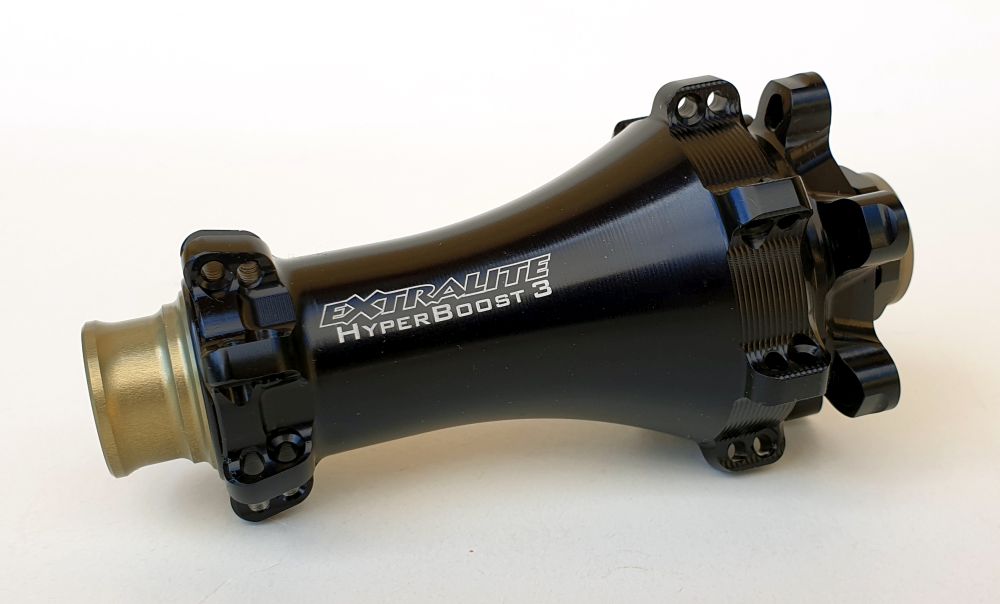 Wide and beefy disc flange reduces spoke stress under braking.
Straight pull spokes increase wheel stiffness, reduce lateral flex and increase reactivity under torque transmission.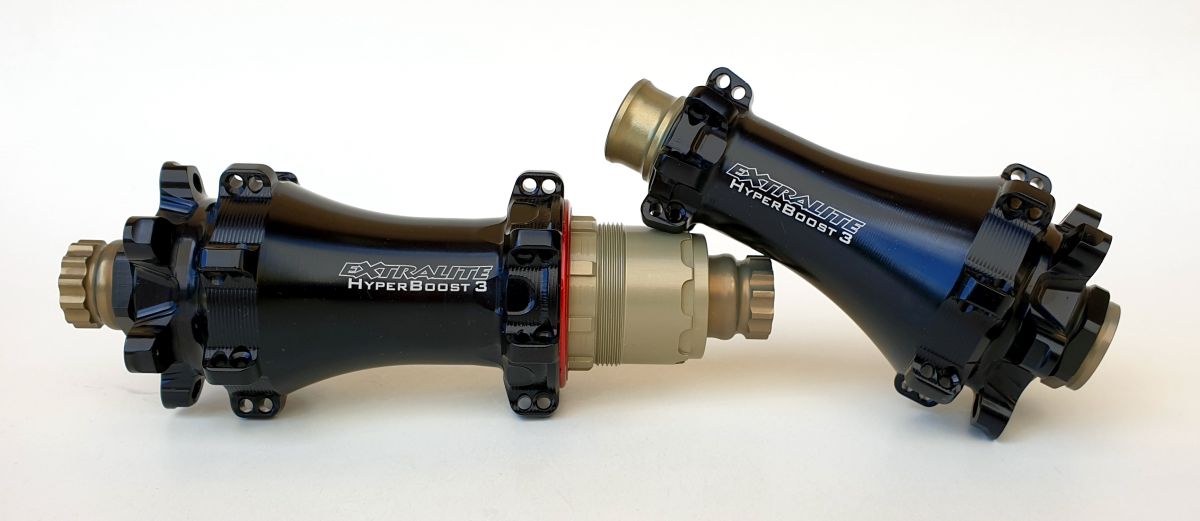 All this offers a sensible weight reduction and is well compatible with Berd spokes too!

100% made in Italy