HyperRear2+
161

g.

(28h-142-XD)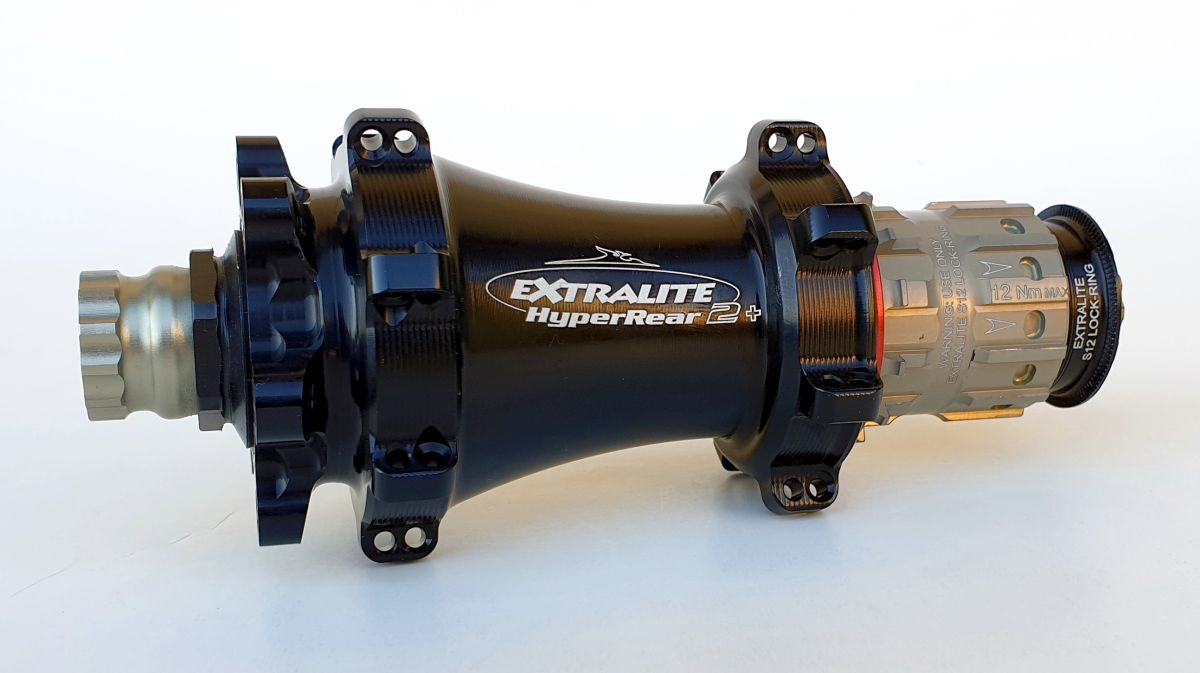 World cup proven by some of the fastest athletes of the planet.
Durable, precise and incredibly light: no shortcuts to reduce weight.
Weight: 161g.(28h-142-XD)
Material: special 7075TXX
Available Drillings: 32H - 28H - 24H
Frame standards: 142mm (12mm thru axle) or 135x10mm
Cassette standards: Sram XD-Drive (11-12s), Shimano MTB 10/11s, Shima. 12s
Freehub system: hyper engineered front engagement, 60 Points of Engagement.
Freeuhub bearings & seals: 2x 6806-2RS sealed cartridges, durable polyurethane Lip seal.
Hubshell bearings: 2x heavy duty 6906-2RS sealed cartridges with additional external O-r seal.
Axle construction: 17mm, multi-shaped and individually lapped to micro tolerances.
Bearing options: ABI Enduro 440-stainless, HDC Ceramic, XD15 Ceramic.
Micro-Tuner: easy to set external bearing preload system.
External sealing: polyurethane Lip seal / Soft-Touch o-ring.
Finishing: "hart coat" sides, black anodized body.
Graphics: laser etched.
Bearing options

Lacing instructions

Freewheel options

H

ere you will find

pre-calculated spoke lengths, spoke patterns and wheel building tips.

Manual
The overall hub system employs bigger bearings than most competitors:
freehub mounts 2 corrosion resistant stainless bearings (6803-2rs), hubshell rotates on 2 "heavy duty"
corrosion resistant stainless bearings (6903-2rs) that can handle 250kg each in the worst static condition.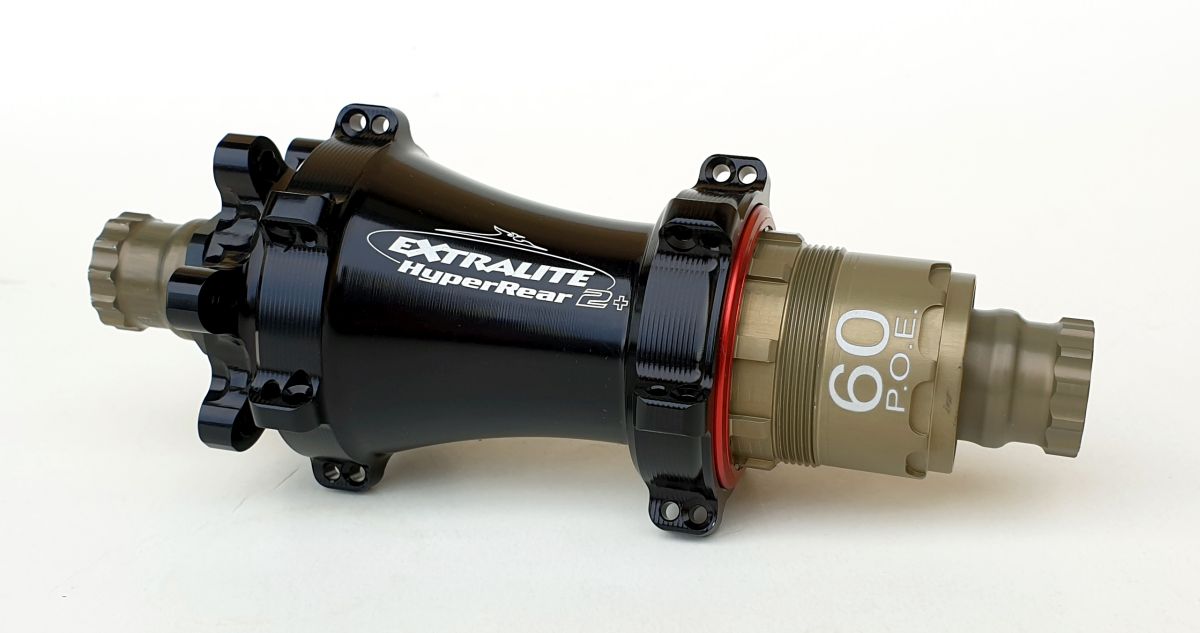 Bigger bearings are mounted onto axles of a bigger diameter. This creates a stiffer assembly that significantly increases bearing durability.
Our MTB hubs feature also additional external seals to keep moisture and dust far from the 2RS bearing seals.

Oversized 17mm axle is multi-shaped and individually lapped to micro tolerances.
After 3 years of internal testing and 2 years of Open-Program tests we finally released the new 60 P.O.E. freehub/floating ring mechanism.
It further enhances engagement quickness, increases overall lifespan and simplifyes maintenance.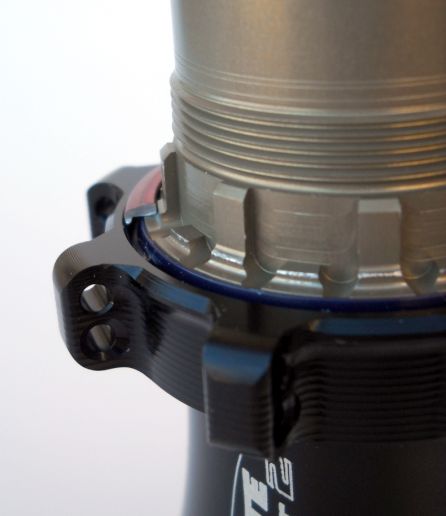 Specifically designed long-life polyurethane lip seal protects the freewheel mechanism.
Micro-tuner ensures a very precise hub bearing setting, low bearing friction, higher bearing durability and no play at the rim.
This external bearing preload device is very easy to set and integrates also an additional external Soft-Touch o-ring seal.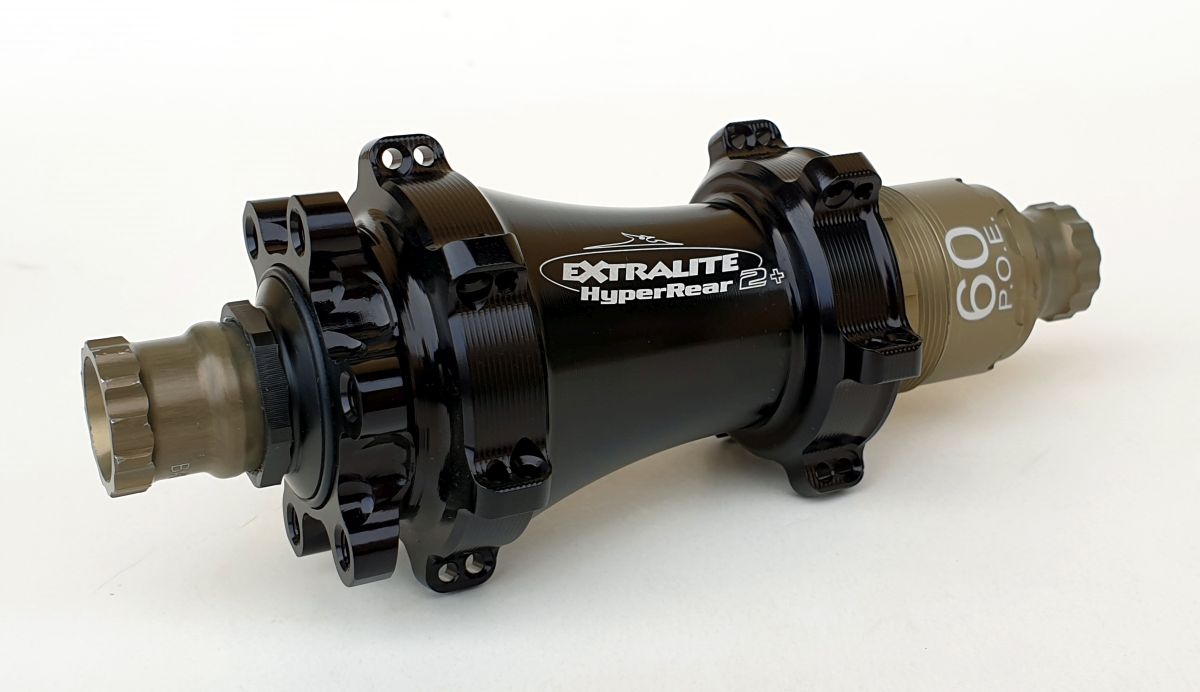 Straight pull spokes increase wheel stiffness, reducing lateral flex and increasing reactivity of torque transmission.

All this with a weight reduction too!

100% made in Italy