OctaOne series
30-32-34-36T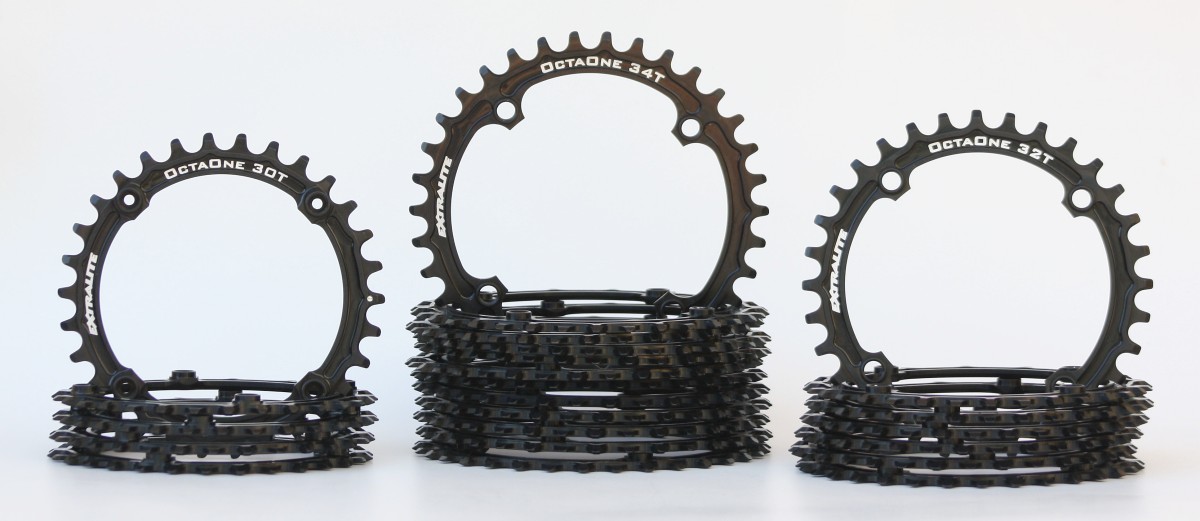 Phased and Optimized
Material: Ergal 7075T6.
Construction: hyper accurate cnc.
Specials: 4 integrated spacers and sockets.
Bcd (Bolt Circle Diameter): standard 104mm 4 bolts.
Compatibility: 11s and 12s single chainring setups.
Available versions: 30-32-34-36T.
Finishing: hard anodized.
Graphics: laser etched.

Download user manual

Download OctaOne 30T user manual
Lightweight performance chainrings for 1x12 (and 1x11 - 1x10 1x9 setups too).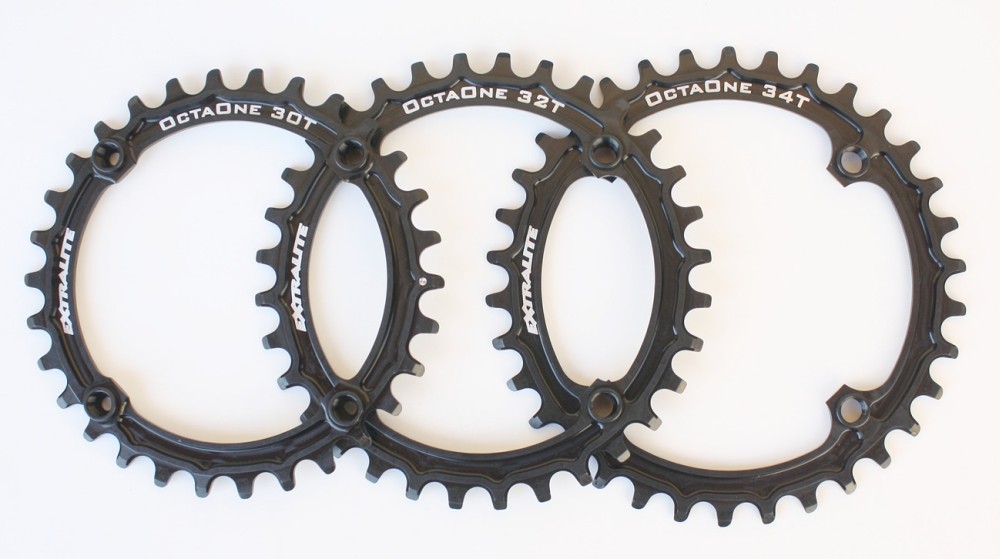 Phased machined teeth keep the chain well aligned.
8mm and 6mm billet construction design optimizes chainline.
Specifically angled teeth help the engagement with chain on 1 and 11 cog position.

Cut some extra weight with the 4 integrated threaded sockets, assembling requires only 4 male chainring bolts.
Long lasting: all rings are firstly cnc'ed from Ergal 7075T6 billet sheet then hard anodized.
OctaOne 30T 28.5g.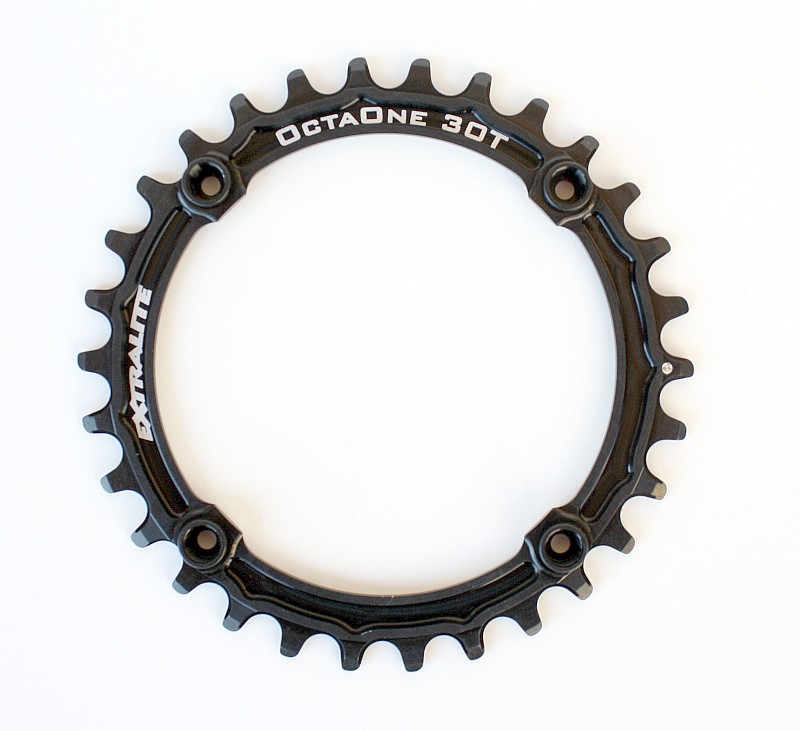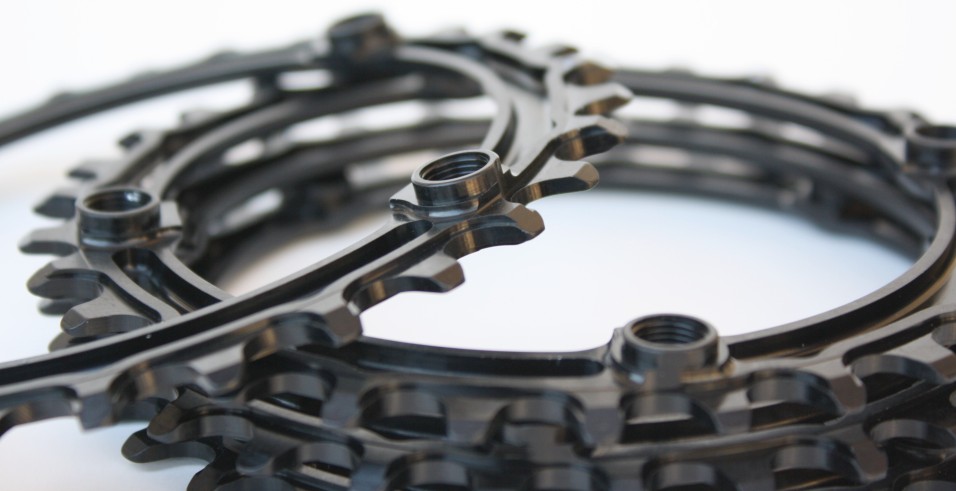 OctaOne 32T 29,5g.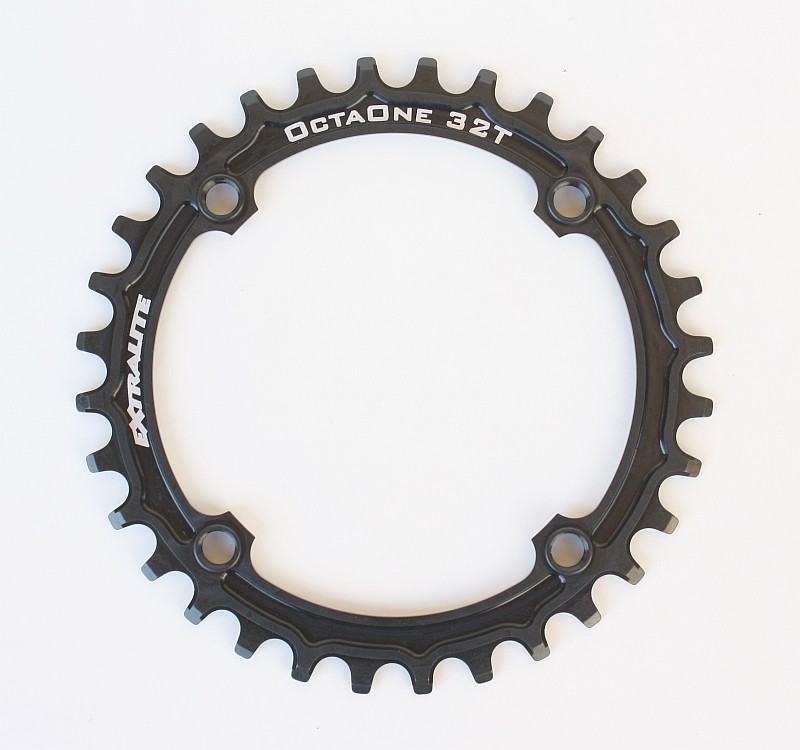 OctaOne 34T 32g.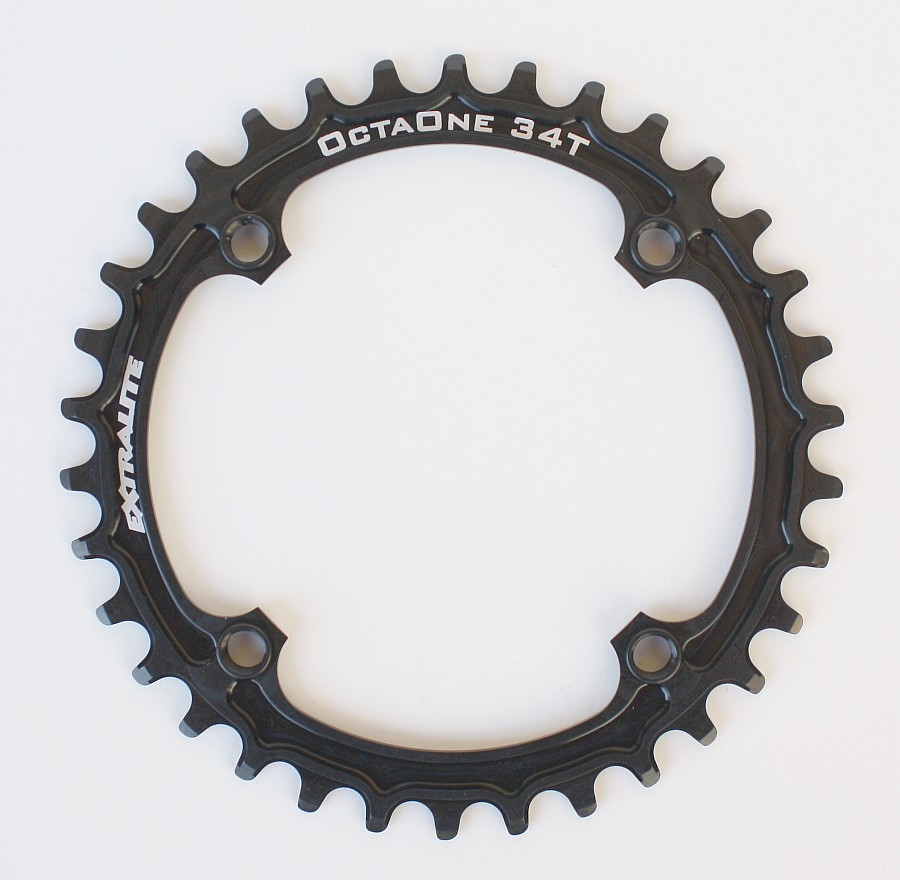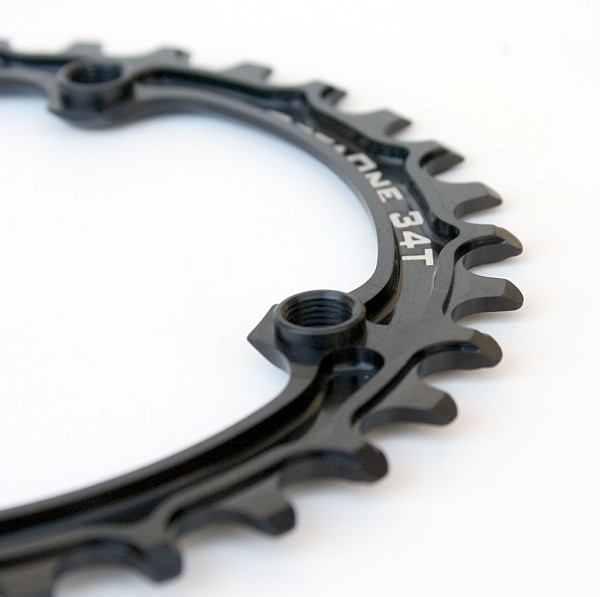 OctaOne 36T 34g.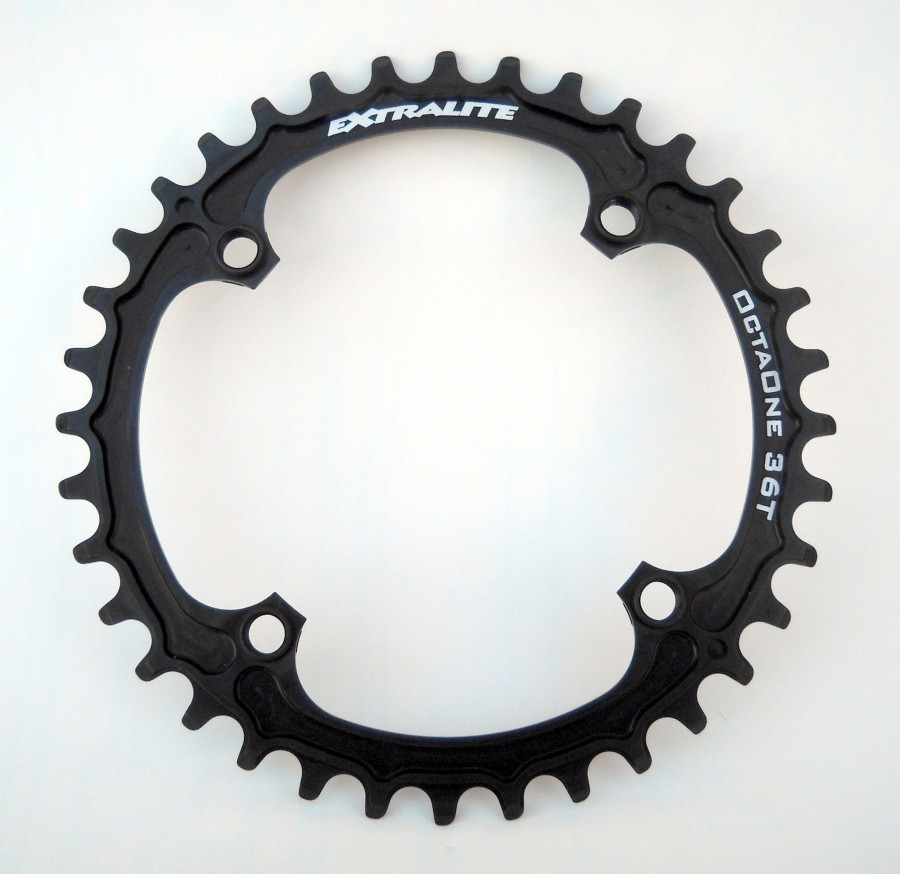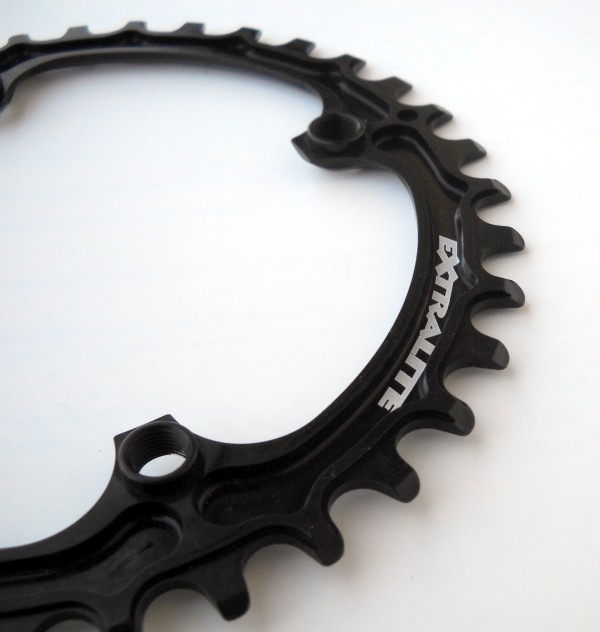 100% made in Italy