Freewheel assembly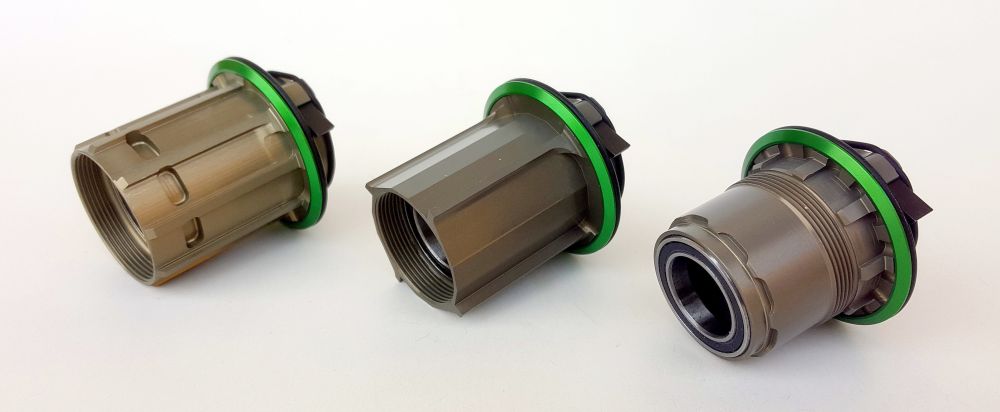 All you need to switch between Shimano R 11s, Sram XD-drive,XDR-drive and Campagnolo 11s standards or to replace a worn out freewheel.

Read well manual instructions before installing the new freewheel.
Product name
Model versions
Compatibile with
Includes

Manual

CyberRear
Freewheel
Assembly

-Shimano MTB 10-11s* (39.7g)
-Sram XD-Drive 11-12s* (37.4g)
-Sram XDR-Drive 11-12s* (38.4g)
-Campagnolo 11/12s (41.7g)

-CyberRear SL
-CyberRear SL-2
-CyberRear SP
-CyberRear SPD
-CyberRear SPD-2

freewheel body with abec5 bearings, pawls, OR spring, OR seal, 5cc of Alugrease Super1
* Minimum/shortest ratio
CyberRear freewheel mechanisms are suitable for road and cyclocross use (and not MTB), minimum 1.00 gear ratio.
Shorter ratios may result in high torque and damage freewheel mechanism.
You can order spare parts directly on our web-shop.
To find a spare part you have to click "buy" on the related product and then a list of Sub-Pars will be displayed.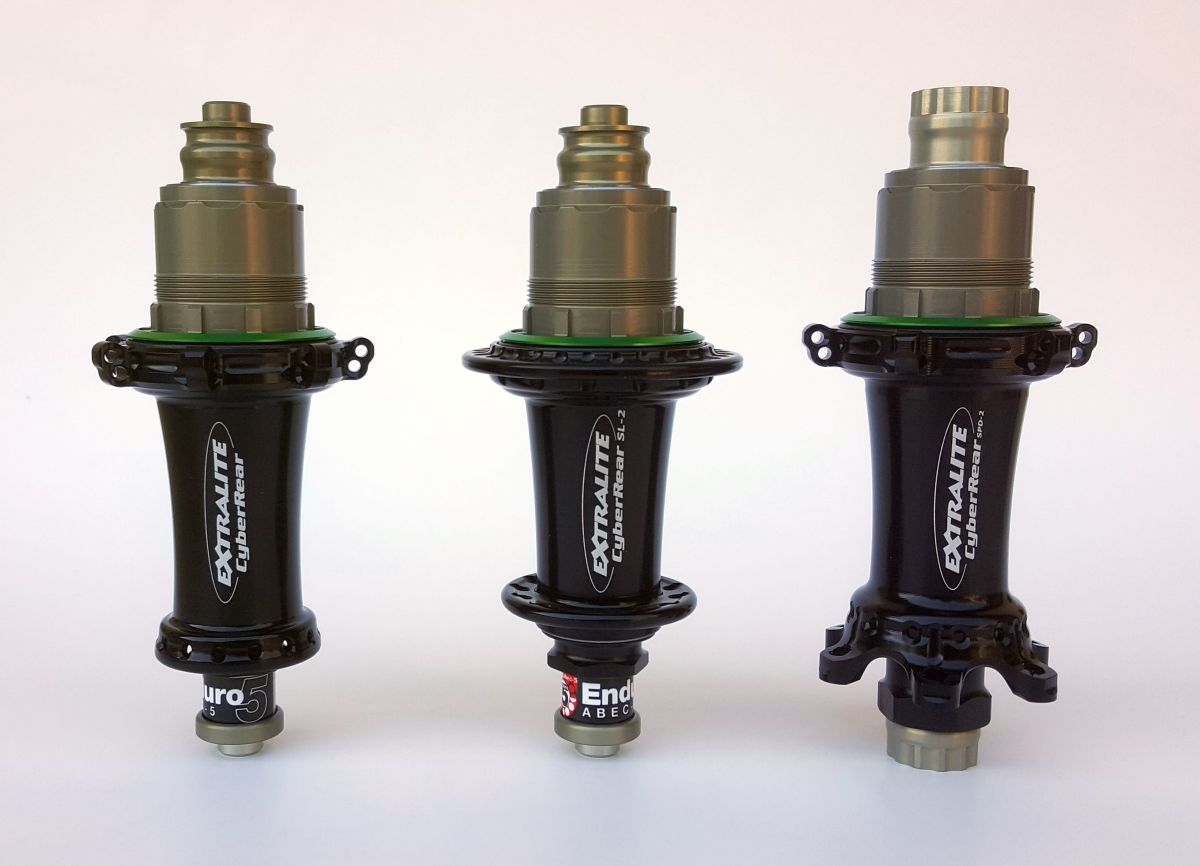 100% made in Italy